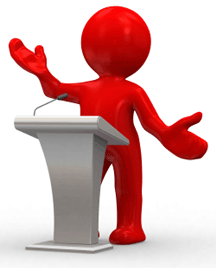 12.04.14
  Speakers lined up!
  NAPEX (Jun) has the Tiongson's,
  CHICAGOPEX (Nov) has Al Kugel.
  Check our Calendar listings
  . . .take a look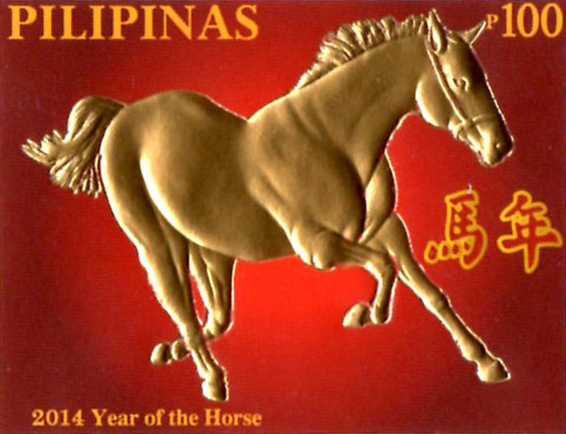 09.03.14
  IPPS 1st Qtr Journal
  Now online
  See Member's Section
  40 Pages, 39 color
  . . .take a look
Missing Page 39?
Download here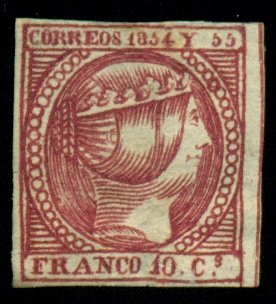 20.11.13
  IPPS All-Era Auction #65
  Closed Nov 20, 2013
  268 of 408 lots sold
  Sales = $16,327 +10%
  Get Prices Realized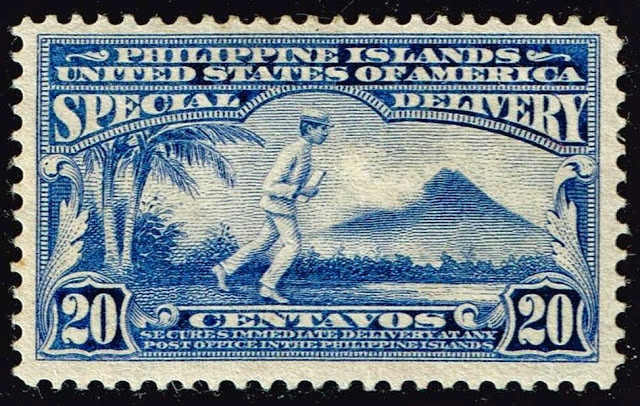 11.11.13
  IPPS 4th Qtr Journal
  Now online
  See Member's Section
  36 Pages, 31 color
  . . .take a look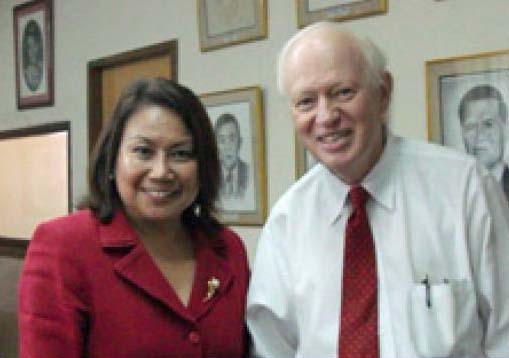 28.07.13
  IPPS 3rd Qtr Journal
  Now online
  See Member's Section
  52 Pages, 41 color
  . . .take a look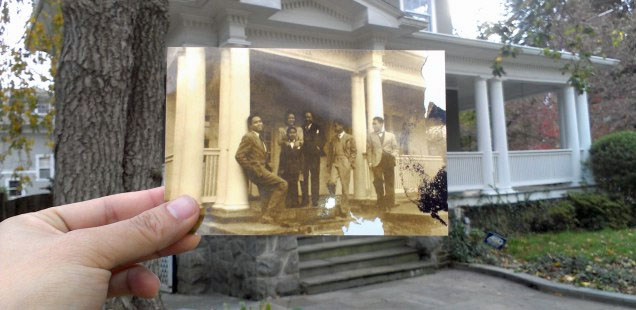 25.08.13
  PI on the Potomac
  Filipino-American
  Stories in DC on
  our LINKS page
  Take a Look. . .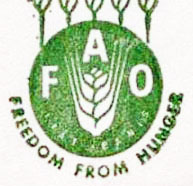 10.08.13
  NEW ALBUM LINK
  Republic First Day
  Covers (1946+),
  by PHILCOVEX
  . . .take a look

CREDITS
Title Photo—Bill Oliver
Graphics bar—
Nigel Gooding
Started January 2009


Number of Visitors
Free Web Counters
The International Philippine Philatelic Society (IPPS) was founded in 1974.  The Society is based in Manila with a separate overseas operations branch established in 1986.  The Philippine and Overseas operations are linked together to form the IPPS.  At the present time, IPPS-overseas operations have over 200 members from 12 countries (approximately 175 in the United States).

The IPPS publishes the all-color 36+ page quarterly Philippine Philatelic Journal (PPJ) pertaining to all aspects of Philippine philately, including new issues, membership news, meeting announcements, mail sales, national and international auction results, general topics, and serious research on Philippine philately.

IPPS sponsors regional and national meetings in the Philippines and United States.  The IPPS is one of the sponsors of the philatelic exhibition PHILPEX in Manila.  In 1996, the Eugene A. Garrett Award was created and is awarded to the Philippine exhibit judged the most outstanding at each APS eligible World Series of Philately show.

IPPS encourages research by promoting articles and books published by its members.  Published topics include serious research on the stamps and postal history of all periods.  Refer to the Philippines Philatelic Book Store under Publications in this website for a list of member publications currently available to all collectors.
A compilation of some of the best Philippine collections ever formed with over 10,500 quality images from every era.  Researched descriptions with images include source, realizations, references, known copies, and so forth. With the assistance of Tommy Sim, the IPPS is proud to sponsor this site that will take you to a higher level of understanding of what Philippine philately is all about.  Click the logo above and see for yourself.
Since there are over 10,000 images, you may find it easier to narrow your search using the above search box.  Simply enter a keyword(s) and click the search button.  For example, using reintegros will return 7 links with 6 referencing Arnold H. Warren research.  Or, type in "Russell & Sturgis" and this will return 9 links including 5 different covers.  Use the browser back arrow if you wish to return to this page from the Google results page.  (Search also includes Gooding, Stanfield, and this IPPS sites.)